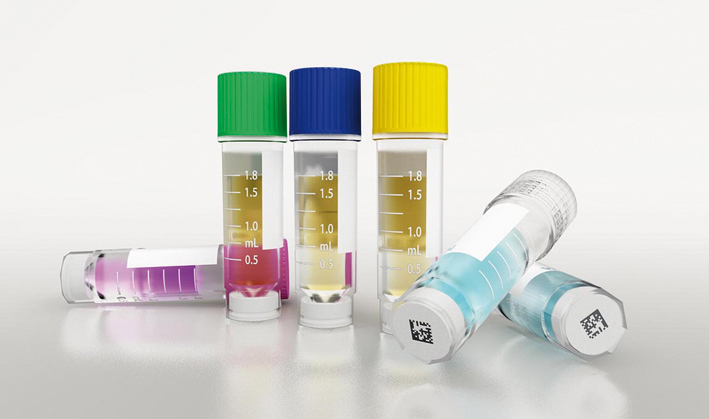 Laboratory equipment for Quality Control & Quality Assurance Departments
Beste Hellas offers equipment for:
Food & Cosmetic Laboratories with analytical instruments & buffers.

We can provide:

Data logger
pHmeter
Thermometer
Photometers
Mixing device
Microscope
Humidity meter2
Magnetic stirrers
Bag mixer
Laminar flow cabinet
Class II Microbiological safety cabinet
Freezers and refrigerators
Water baths
Bench top & Centrifuges
Vacuum ovens
Moisture balance
Moisture analyzer
Milk analyzers
Dry air sterilizer
Pipettes
Electrodes for pH and temperature measurement
Incubators
Distilled sampling bags with or without filter
Laboratory Pasteur

Cleaning of production field with steam (Italian origin) according to the HACCP system.

The cleaning machines - steam generators are either fixed or movable, with power from 9KW to 72KW. Technical support and service provided by the company. Do not hesitate to request a test of our machines to understand both their operation and their ease of use.

Uses:

Meat industries
Hospitals
Thermal industry
Military sector
Dyeing section
Private and public transport
Aeronautical sector
Maritime sector
Railway sector
Hotels

Advantages

Ease of use
Friendly to the environment
Cleaning - washing - grease removal
Corrosion protection
High functionality and quality
Steam production in a minimum time
Fuel and energy economy and high efficiency (88% -90%)
Space saving due to vertical growth
Category C, without legal oversight due to high security
Easy maintenance
Minimize noise and vibration
Fuel economy up to 30% due to the dual air pre-heating system and partial feedback
Internationally patented, double insulation, air preheating.
Fully installed digital / analogue security, control and operation system, adjustable by logic controllers (PLCs). Upon request modem networking.